Description
ADIDAS SUPERSTAR

(BIANCO NERO – WHITE BLACK)
Questo modello con tomaia in pelle è rimasto fedele al look classico. sfoggia tutti i dettagli originali, come le 3 strisce con i bordi a zigzag e la leggendaria punta a conchiglia in gomma.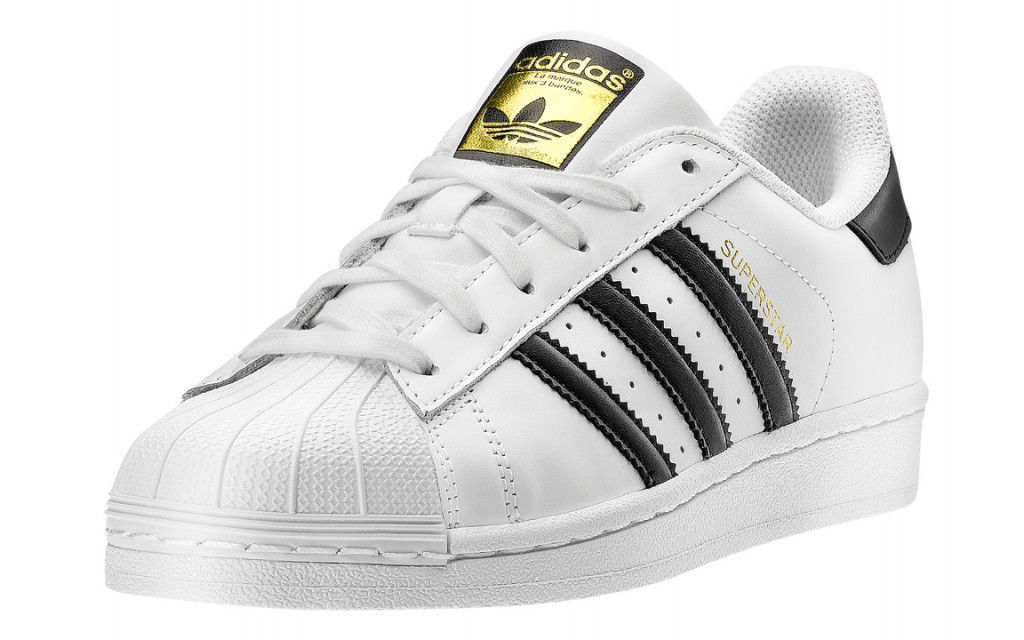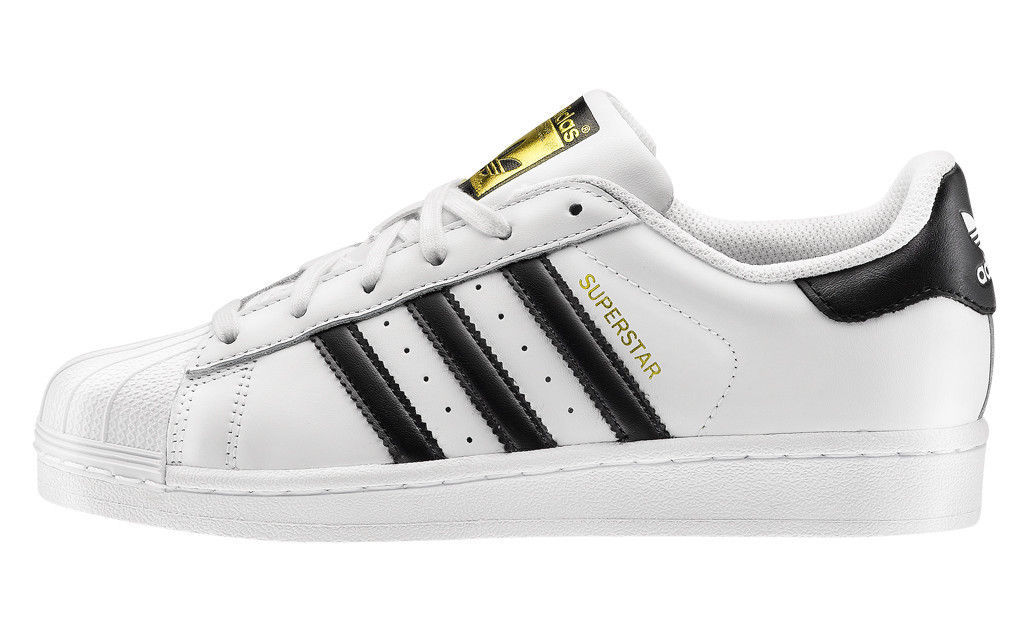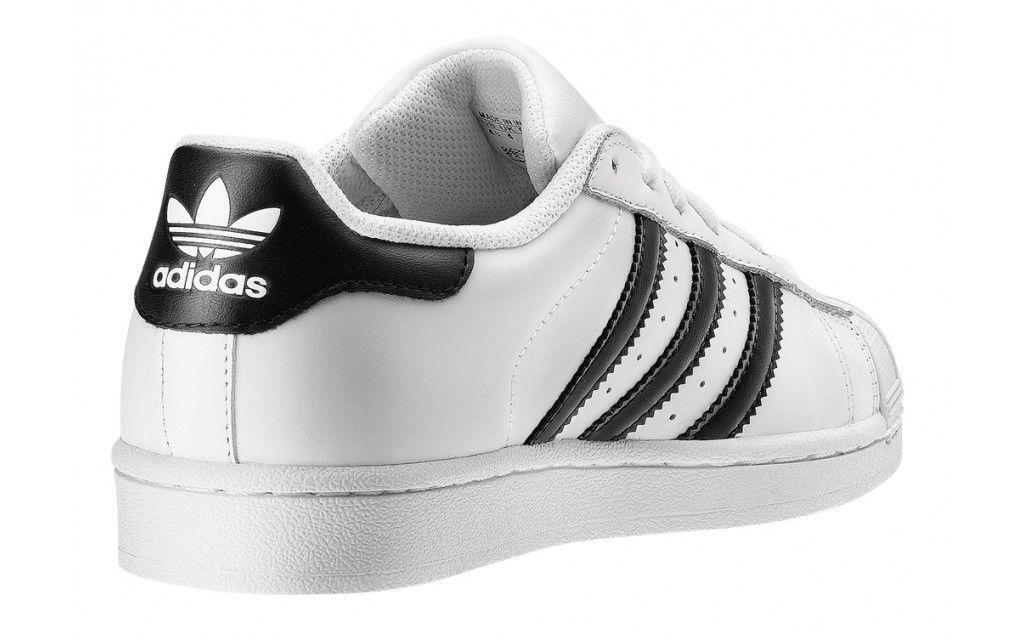 SPECIFICHE DELL'ARTICOLO
Tomaia in pelle pieno fiore morbida e confortevole

Classica punta a conchiglia in gomma

Fodera in tessuto

Rinforzo sul tallone con logo

Suola in gomma con design a spina di pesce

Colore prodotto: White/Black
INFO PRODOTTI
Tutti
i prodotti in vendita nel nostro negozio sono nuovi, originali al 100% e
completi di scatole e cartellini. Lavoriamo con i maggiori produttori
di articoli sportivi, abbigliamento e calzature, e questo è sinonimo di
qualità e sicurezza dell'acquisto. Se per qualsiasi motivo non fossi
soddisfatto del tuo acquisto è sufficiente contattarci: puoi chiedere
tranquillamente il cambio o il rimborso di quanto speso. In qualsiasi
momento ti risponderemo con la massima tempestività e professionalità.
PRODUCTS INFO
All products on sale in our store are new, 100% original and complete with boxes and tags.
We
work with the major manufacturers of sporting goods, clothing and
footwear, and this is synonymous with quality and purchase security. If
for any reason you are not satisfied with your purchase, just contact
us: you can ask the exchange or refund of the amount spent. At any time
we will reply with the utmost timeliness and professionalism.